STEM Girls Rule
Simplify3D compresses the time for Nerinx High School STEM students to transition from 3D modeling to 3D printing. We talked about high school 3D printing curriculum with Steven Kuensting, the STEM coordinator for Nerinx High School in St. Louis (a private, Catholic, college-preparatory high school for young women).
Steven wanted the young women to start printing quickly, knowing that once they had a print in their hands, they would be hooked (after all, didn't that same passion consume all of us after our first print?)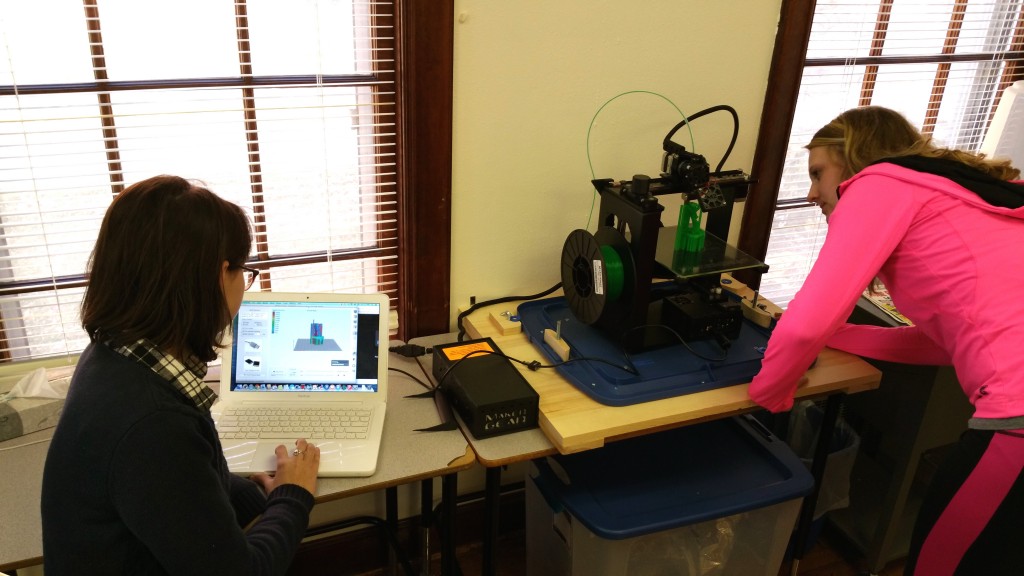 Steven was very impressed how quickly the young women transitioned from basic 3D modeling to 3D printing. He explained it this way: "To take students from modeling to 3D printing is quite a leap without considering the complex printer interface. An open source 3D printing package would have required another two weeks of class time. But Simplify3D allowed us to go from a SketchUp export to 3D printing in a single class period!"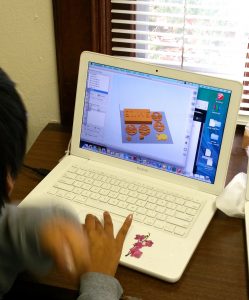 Like any STEM teacher, Steven has more print projects than he has hours in a day, so he can't afford to waste time on defective models.  He was particularly pleased that the students are using the software to identify faulty models. He wrote, "Occasionally, models that look great on SketchUp do not print as expected. They are hollow or missing surfaces. Fortunately, the Preview Mode of Simplify3D allows us to see how the print will be constructed layer by layer, so now we can be sure that what we see is what we get!"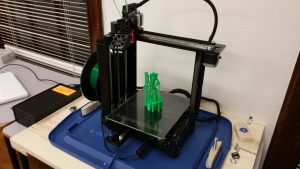 With better models, they are getting more successful 3D prints as a result, and the students are thrilled. Steven summarized it by saying, "Simplify3D software has made it possible to go from ZERO 3D printing knowledge to an object in a student's hand in two class periods. We've been printing monograms, necklace pendants, logos, tools, Christmas ornaments, coasters, robot parts, and much more. It's great to have a student download SketchUp and the STL plugin, work on a model design, and start printing in under 60 minutes."  For girls in STEM, this is the start of something BIG!