HTML Layer
Simplify3D for Hobby and DIY
Print Faster. Print Smarter.
Whether you are a beginner or an expert, Simplify3D software can help take your prints to the next level. Offering a powerful slicing engine and premier features, backed by a clear and user-friendly interface, you're empowered to reach your highest quality prints. Our technology is compatible with over 600 printers which makes managing multiple machines a breeze.
3D printing software has the greatest impact on print quality. More than the materials used or even the printer itself.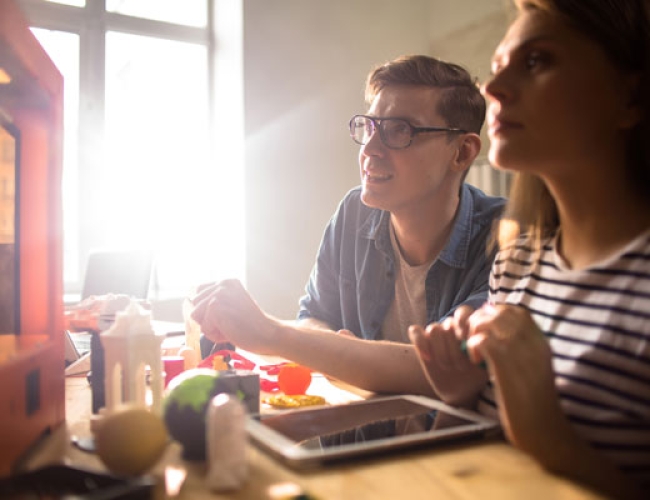 Great Prints Right Out of the Box
SIMPLE AS CLICK AND PRINT
Print with confidence using any of our pre-configured 3D printer profiles that support over 600 machines. Our team of 3D printing experts optimize each profile to ensure success with no fine-tuning required.
IMPROVE THE QUALITY OF YOUR PRINTS
Push the limits of print quality with technology proven to give users complete control over their prints. Manage ​your design more efficiently with manual support placement, built in settings to control layers, infill, and more.
UPGRADE YOUR PRINTER'S POTENTIAL
With Simplify3D, users unlock new capabilities within their printers with premium functionality not included in stock software. With our user-friendly interface, discover what's possible and bring your ideas to life.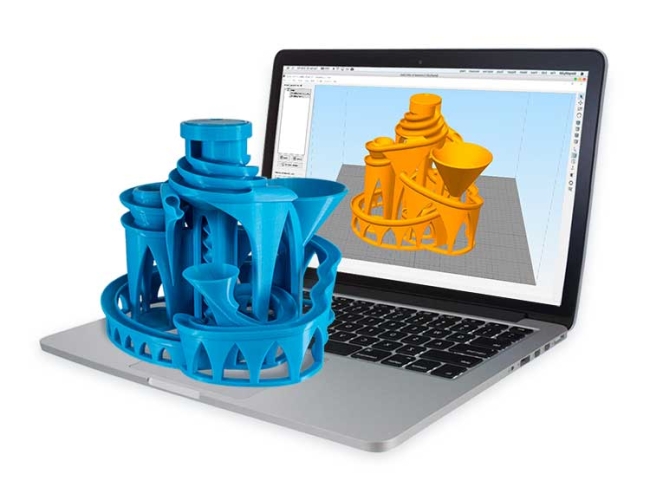 3D Printing Without Limits
Our products are built by experts who live and breath 3D printing. Standard features mixed with advanced tools allow you to take your prints to the next level.
LIGHTNING FAST SLICING SPEED
Stop waiting around for your print files to slice and get back to printing with Simplify3D. Our powerful slicing engine can handle even the largest models without wasted load time.
Print with the speed and control needed to see high quality results. Our software empowers users with the freedom to bring complex designs to life regardless of their printer.
"Like everyone else, I was trying free slicers and host software, but none of them provided me with the control I felt was necessary to print parts at the highest level of quality."
Chris Knowlton, 3D Printing Hobbyist
See What's Possible
Simplify3D provides lightning-fast slicing software that improves print quality while offering total customization and advanced control of your printing process. Check out some of our amazing customer prints.
Get Started with Simplify3D
Ready to get started? Higher-quality prints are only a few clicks away.