Improve your print quality with
powerful 3D printing software
Expand your 3D printer's capabilities for amazing results
PURCHASE
SEE FEATURES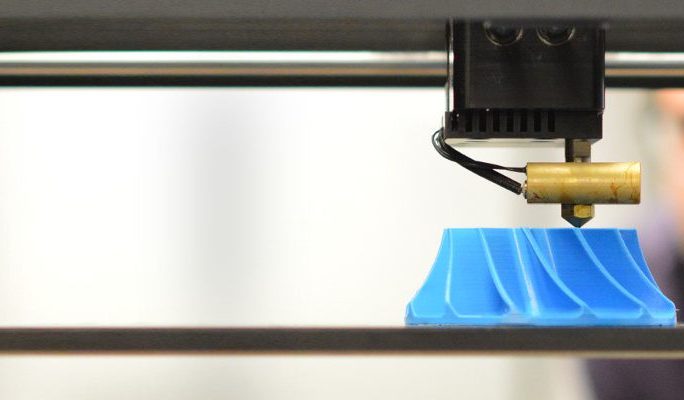 Improve your print quality with
powerful 3D printing software
Expand your 3D printer's capabilities for amazing results
Purchase
See Features
THE EXPERTS AGREE: SOFTWARE MATTERS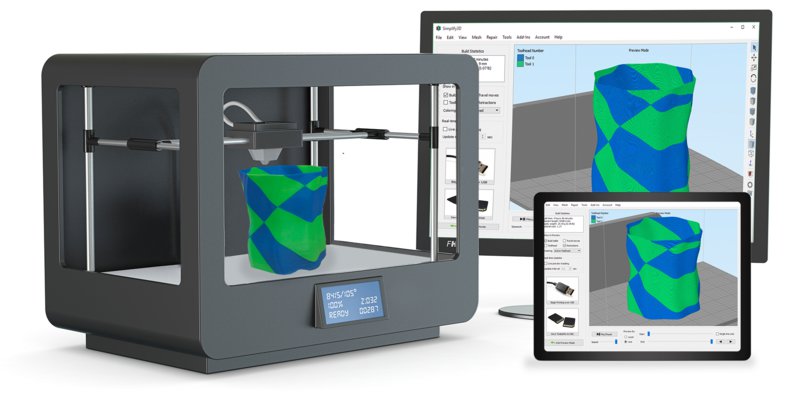 3D printing slicing software controls every aspect of your 3D print.

It translates 3D models into instructions your printer understands. Better instructions mean better prints, so a simple software upgrade makes all the difference in the world.
In fact, more than 90% of experts agree that 3D printing software has the greatest impact on print quality, even more so than the 3D printer itself!
TRUSTED BY INNOVATORS WORLDWIDE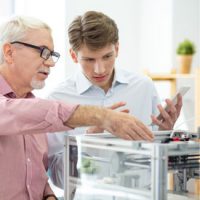 Engineers, architects, designers, and research professionals rely on Simplify3D to deliver exceptional results with complete control over the printing process.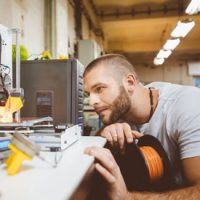 Passionate entrepreneurs, makers, and designers take advantage of powerful software controls that unlock new capabilities and take their designs to the next level.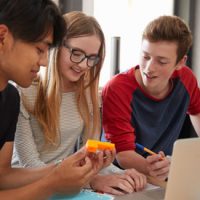 Professors, teachers and students learn one software interface to control all their 3D printers. Extensive online resources keep students challenged throughout the learning process.
COMPATIBLE WITH HUNDREDS OF 3D PRINTERS Simplify3D is compatible with more 3D printers than any other software available. Chances are, your printer is supported!
Click below to confirm compatibility with your 3D printer.
GREAT SOFTWARE MAKES YOUR 3D PRINTER BETTER
You invested a lot of time and money into your 3D printer – in fact, most people spend more than 80 hours researching their first 3D printer! 1
Isn't it worth spending five minutes learning how to optimize your printer with Simplify3D, the most powerful 3D printing software?
1 : Open Survey of 3D Printing Users, September 2015