Simplify3D for Art and Design
Powering the Next Generation of Creative Design
Bring your innovative designs to life with powerful 3D printing software that seamlessly turns your ideas into reality. Enjoy the freedom to implement design improvements quickly with highly-detailed 3D models that allow you to visualize each iteration in a fraction of the time.
"I try to test the limits of my 3D printers, and Simplify3D gives me the control I need to push those limits. It allows me to print more detailed parts and can handle my largest, most complicated models."
Devin Montes – Product Designer, Make Anything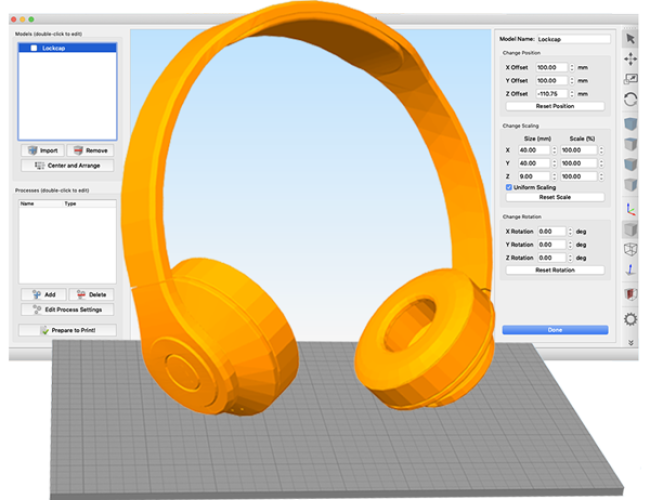 Streamline Your Design Process
Leave traditional time-consuming production methods behind by creating professional 3D printed models in-house. Easily manage design iterations, identify the perfect concept, and bring your ideas to life faster than ever before.
Present stunning models that are unique to your project's needs. Numerous customization options allow each print to be created exactly the way you want it.
Deliver Accurate Prototypes
Prepare models for 3D printing with an intuitive print preview that simulates each layer before you print to eliminate rework and ensure quality results.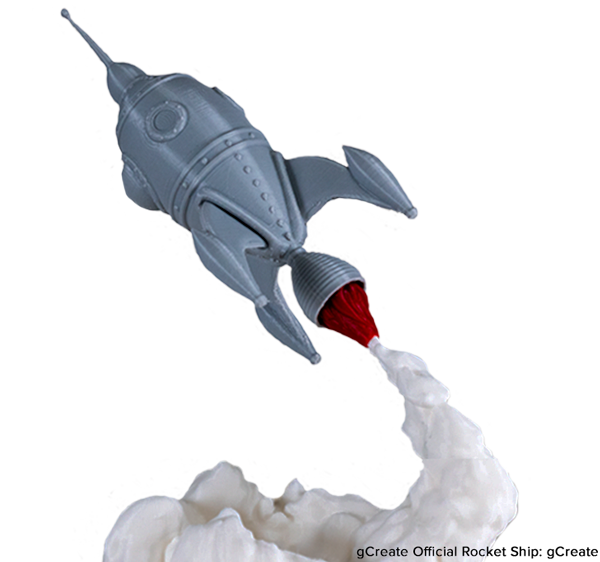 Design Without Limitations
Transform Your Designs with Color
Incorporate multiple colors or materials into your prototypes to achieve a more realistic appearance. Seamless material setup makes assigning different materials to your design fast and easy.
Maintain Intricate Details
3D print your designs without sacrificing important details. Get the most out of your printer with advanced settings that allow for precision printing for even the smallest features.
Experience the freedom to design without compromise. Our best-in-class model processing gives you the control and speed you need to deliver large projects with exceptional results.
See Where Simplify3D Can Take You
Get inspiration for your next project with the latest stories from the Simplify3D community.
Used by the World's Top Design Companies
Get Started with Simplify3D
Ready to get started? Take your designs to the next level with Simplify3D.