Learning is Easy with our New Video Series!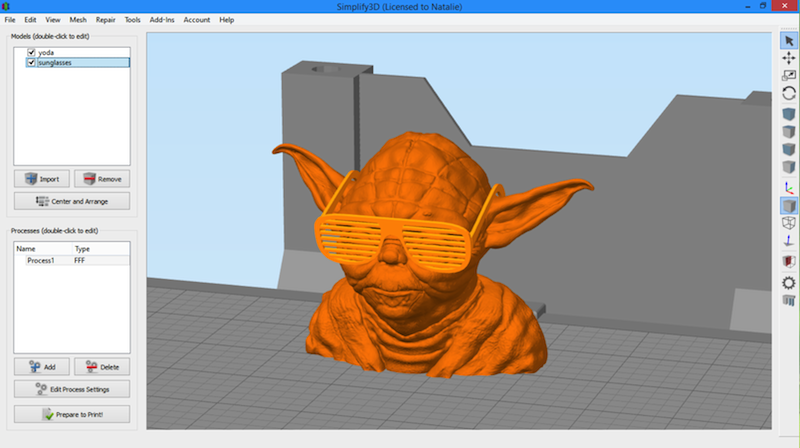 Simplify3D has launched a New Video Series that will help you explore features in Version 3.0. These videos are 3-5 minutes in length and focus on one specific technique, tool, gizmo or tip. Fifteen videos have already been posted, and more are on the way!
An recent example from the new series is The Dual Extrusion Wizard. If you have been reluctant to try dual extrusion printing, this video will show you how simple the process can be. After watching the steps and seeing the stunning two-color vase that is created, you'll be anxious to try dual-color printing for yourself!
Novices can easily follow along with the step-by-step approach, and 3D printing "gurus" may also discover a few new techniques they didn't know about. Teachers might even consider using the videos to create bite-sized lesson plans for their students so that they can easily get started creating their own 3D printed parts.
Other tutorial videos that have already been posted include:
More videos are on the way — subscribe to Simplify3D's YouTube channel and don't miss a single video!