Boost Your Pokémon Go Skills Through 3D Printing
There is no denying the effect that Pokémon Go has generated a massive impact on the Internet. The location-based mobile phone game has topped the app store charts on both iOS and Android for several weeks now.
As a result, there have been many people printing Pokémon-related items recently. We have even enjoyed printing these low-poly Pokémon models from FLOWALISTIK on Thingiverse in the office.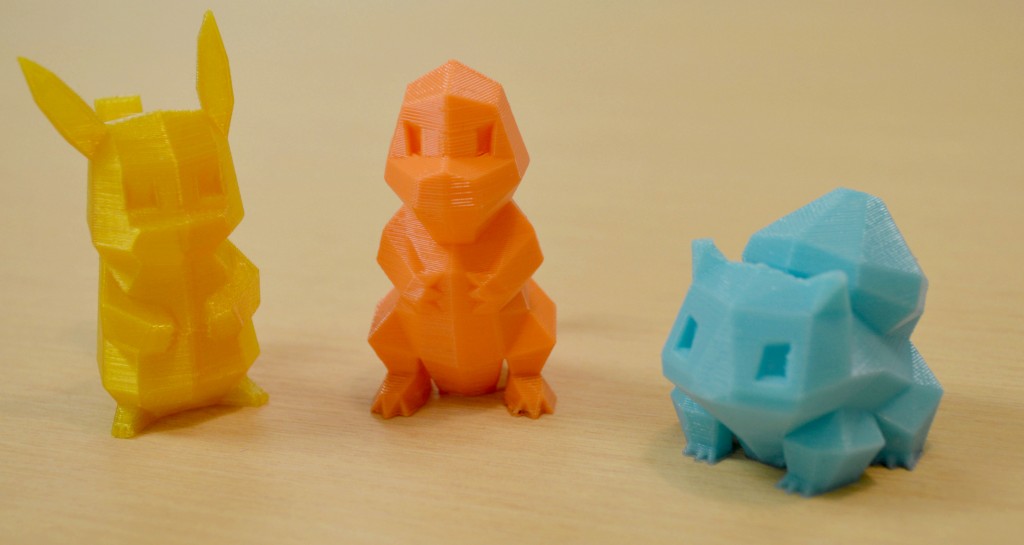 After taking a closer look at the game itself, it became apparent that 3D printing could provide an advantage for clever users.
In the game, when catching a given Pokémon that you've found in the wild, you have the ability to flick a Pokéball across the screen to capture it. Given that there is a predictable path for the Pokéball to travel, we decided to create something you might call a "booster" device.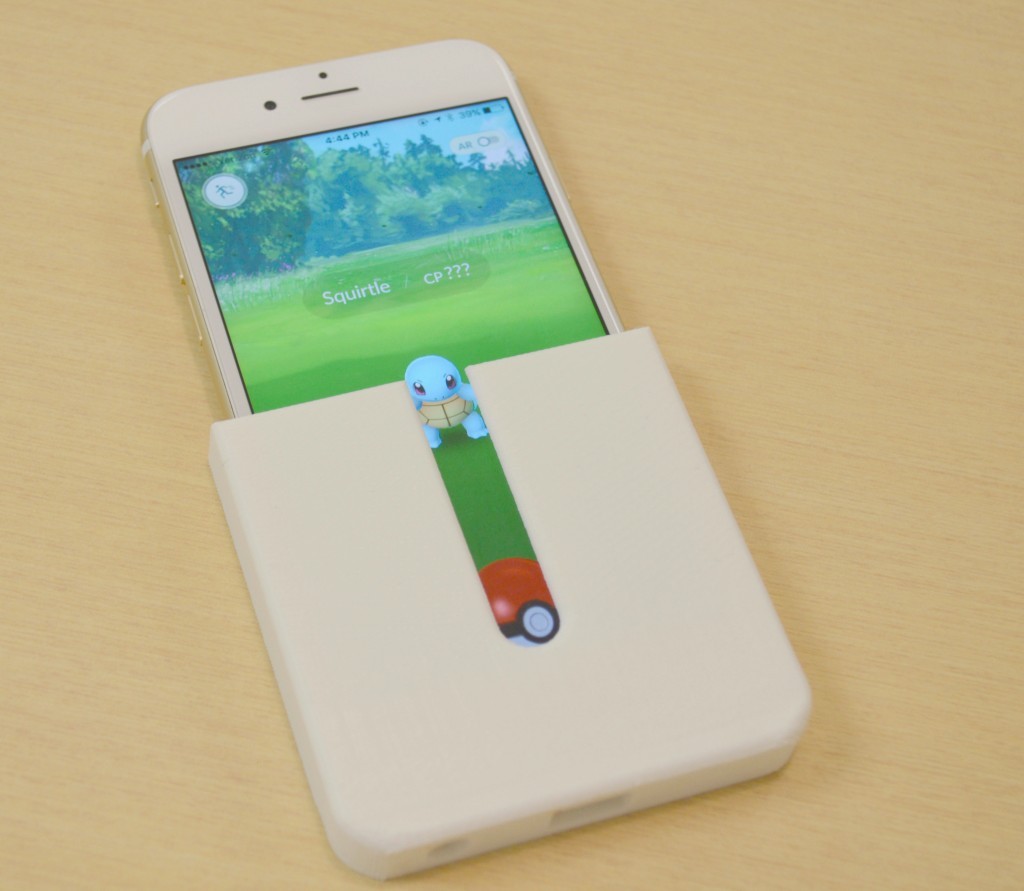 This phone sleeve slides over an iPhone 6 and provides a channel along which to swipe your finger and maintain the highest of Pokéball throwing accuracy.
While it is true you can gain additional points for curving your throw, this sleeve allows you to accurately catch the Pokémon, and waste less of your precious Pokéball reserves.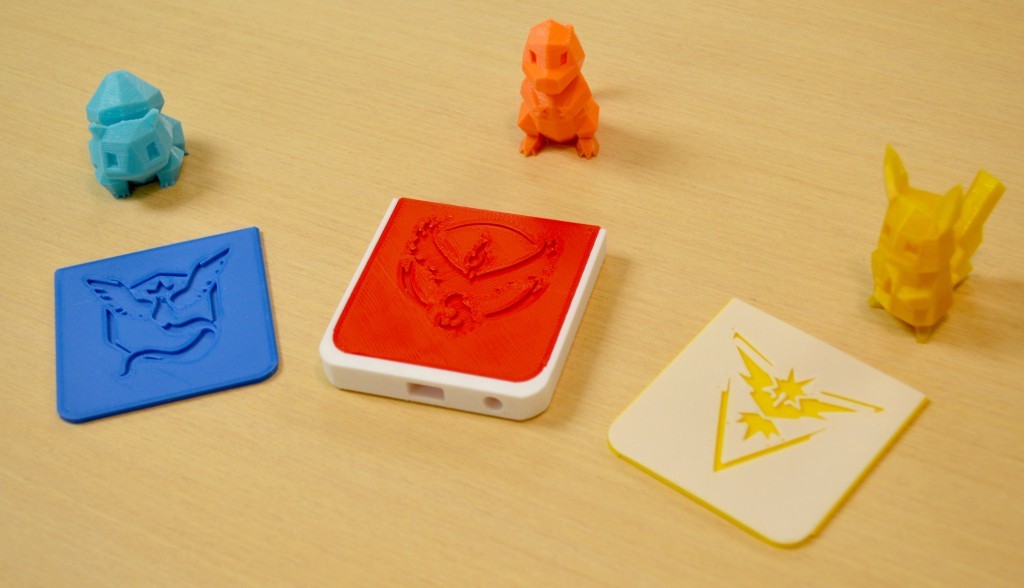 As a bit of additional flair, the back panel is customizable based on the team your team affiliation!
We know there are many phone sizes so we've provided the STEP files, meaning you can manipulate the model  in your favorite CAD program and customize it for whatever phone you own.